COLLEGE APPLICATION ESSAY GURU
We help you write common apps, supplementary essays, personal statements, and any other college application/admission essays
LET'S GET YOU IN!!!
Getting into the college of your dreams requires having the right team of professionals with an in-depth comprehension of the entire process, courtesy of their work and intellectual experience. We are a team of professionals who specialize in college admissions essays. Our years of experience helping students with their college application essays grants us an unmatched ability to guide you through the essay writing process. Whether it is the common app, personal statement, or a supplementary essay, we endeavor to help you craft the best admissions essay or personal statement that could win over the admissions board and increase your chances of getting into your dream school.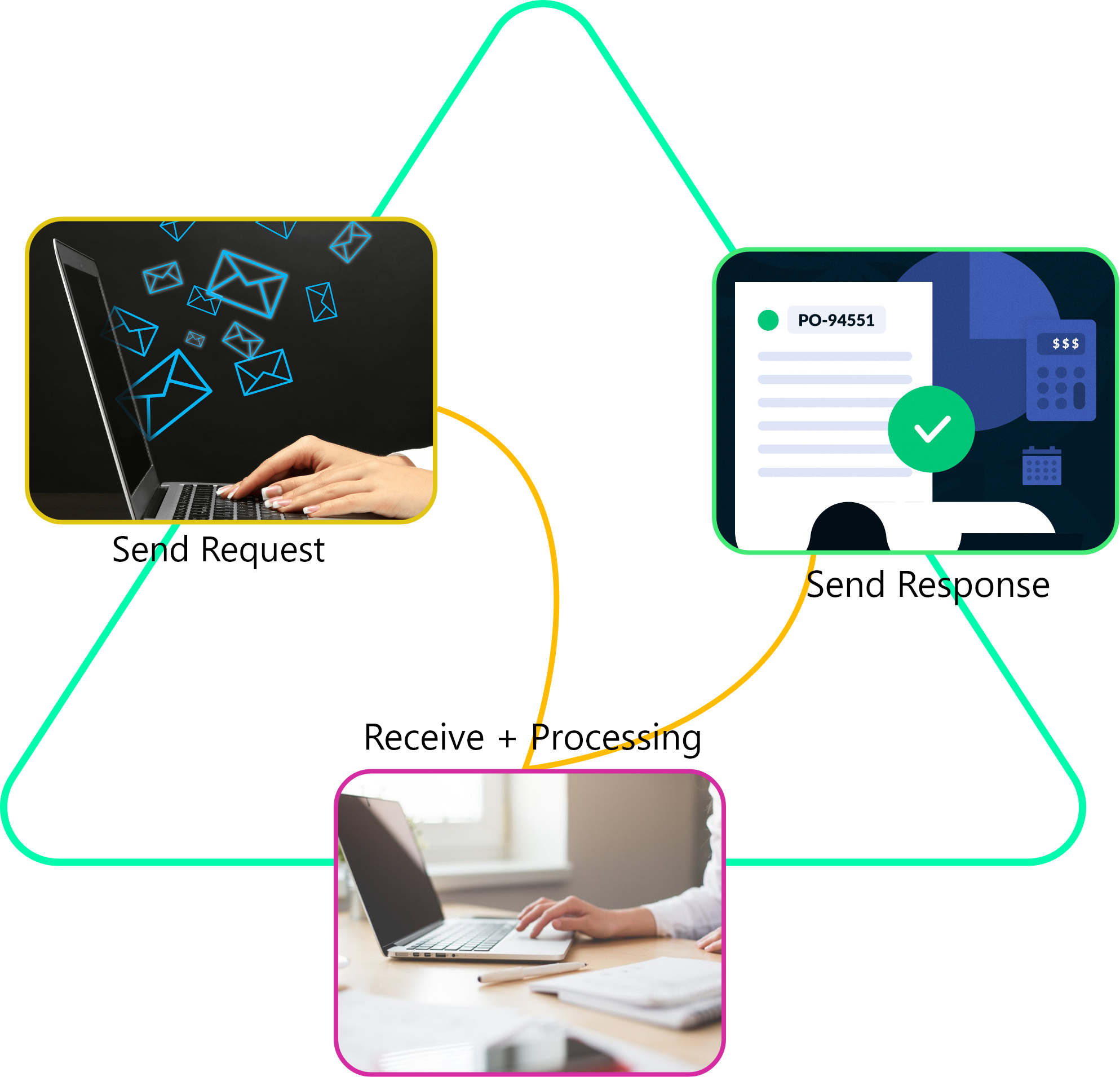 Start up your College Application Essay Today!
Let our professionals at C-App Essays write or transform your college application essay into the most compeling, captivating and persuasive work of art that will sway the admissions board.
Clientele Demographic
Note: Our goal is to help you develop the best possible admission essay based on our knowledge and expertise. We do not guarantee admission, as that depends on a myriad of factors, including your academic scores and credits. We offer professional guidance, consultation, and editing expertise to enhance your chances of admission.
Local Students (those based in the U.S.)
We have helped dozens of applicants craft essays that helped them secure spots in various institutions across the nation, ranging from Ivy League to state and community colleges.
International students
We have worked with students from South America, Europe, Asia, British Columbia, and the Middle East who perhaps want to study in the U.S. on an F1 Visa, are looking to study at international branches of accredited U.S. institutions or seek to apply to non-U.S based institutions that require application essays.